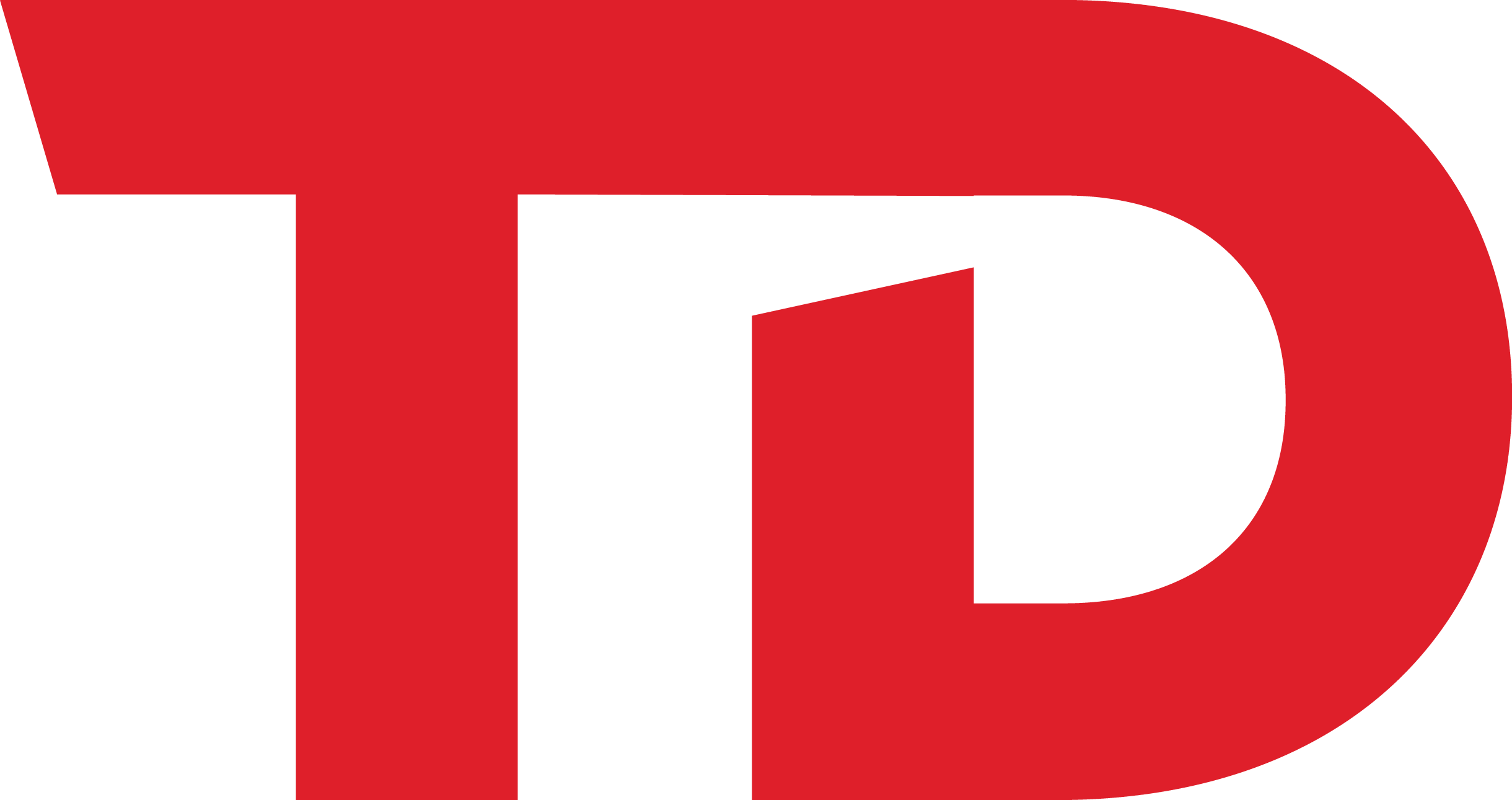 Travel Daily – Informing, connecting and developing the world's travel industry professionals.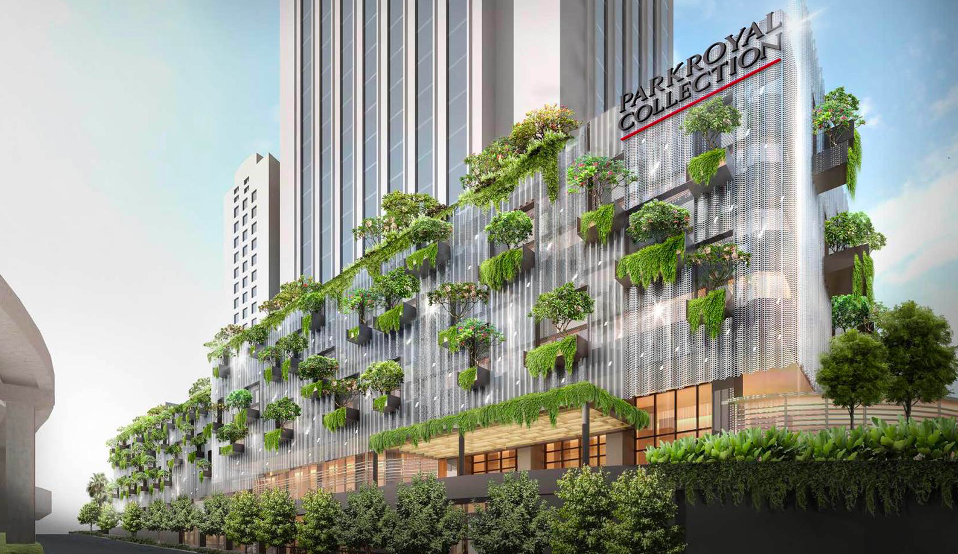 Pan Pacific Hotels Group expands its sustainability-focused brand PARKROYAL COLLECTION Hotels and Resorts with the official opening of PARKROYAL COLLECTION Kuala Lumpur, Malaysia, marking the biophilic brand's first launch beyond Singapore's shores.
Located in the heart of Bukit Bintang, the 527-room hotel opens in a mixed-use complex owned by Singapore-listed UOL Group Limited, Pan Pacific Hotels Group's parent company.
The complex also houses Pan Pacific Serviced Suites Kuala Lumpur, Malaysia, which will open in the second half of 2022 with 210 luxury suites, offering long-stay guests city convenience coupled with the graceful and sincere service of Pan Pacific Hotels and Resorts.
Mr Choe Peng Sum, chief executive officer, Pan Pacific Hotels Group, said, "We are proud to grow our footprint of sustainable hospitality beyond Singapore. Our opening of PARKROYAL COLLECTION Kuala Lumpur is timely as travellers are pursuing new experiences that can reconnect them with nature and rejuvenate their being. In our global expansion, Pan Pacific Hotels Group continues to push for more eco-conscious hospitality experiences around the world."
PARKROYAL COLLECTION Kuala Lumpur joins the rank of PARKROYAL COLLECTION Pickering, which has been consistently awarded 'World's Leading Green City Hotel' at the World Travel Awards, and PARKROYAL COLLECTION Marina Bay, winner of the 'World Responsible Tourism Awards 2021' by World Travel Mart. With a vertical garden façade incorporating sky planters, roof terraces showcasing 13,000 square feet of foliage and a host of green features, PARKROYAL COLLECTION Kuala Lumpur marks Pan Pacific Hotels Group's latest offering for the modern conscious travellers.
PARKROYAL COLLECTION Kuala Lumpur exudes inspiring design through its earthy tones and wooden finishes, a signature of the PARKROYAL COLLECTION brand. Providing a lifestyle experience within a luxurious setting, its architecture and interiors are helmed by the world-renowned DP Architects and FDAT – the design practice behind PARKROYAL COLLECTION Marina Bay, Singapore.
Beneath its biophilic design, the hotel features environmentally conscious operations including sustainable bathroom amenities, biodegradable packaging, filtered drinking water solution in every guestroom, and a food-waste management system.
Thyme, the hotel's all-day-dining restaurant with a gastronomical theatre concept, serves up authentic Asian and International cuisines using sustainably sourced local seasonal ingredients. Guests can also relax in The Botanist Lounge & Bar, a modern lifestyle space that draws inspiration from nature, and unwind under the stars at Skye Chill pool bar.
PARKROYAL COLLECTION Kuala Lumpur will also have a holistic wellness floor comprising St Gregory spa, a modern gymnasium and fitness studio, as well as an outdoor swimming pool.
Pan Pacific Hotels and Resorts debuts in Myanmar
The latest appointments, including CWT's new managing director for Asia
Where to Stay: new hotels in Beijing, Jakarta, Yangon and more
Where to Stay: new hotels in Taiwan, China, Indonesia and more
Comments are closed.
Reopening updates
South Korea lifts COVID testing for inbound travellers
Germany to apply relaxed Covid entry rules till 31 Jan
Netherlands removes all COVID travel restrictions
Village Hotel Sentosa reopens in Singapore
NEW JOBS CLOSE TO YOU
Finance Manager
Editor
Valet / Bell Station
Travel Executive
Vacation Travel Manager REMOTE
Assistant Manager – Cost Controls
POPULAR STORIES
Agoda rolls out 'Champion Deals' for football fans
Costa To Place Three Ships To South America In 2023-24
United Airlines Confirms Suspension of Services at JFK…
Is Airbus' Flagship Airliner The A350 Worthy To Replace The…
Welcome, Login to your account.
Sign in with Google
Recover your password.
A password will be e-mailed to you.
Welcome back, Log in to your account.
Recover your password.
SIGN UP FOR FREE
Be part of our community of seasoned travel and hospitality industry professionals from all over the world.